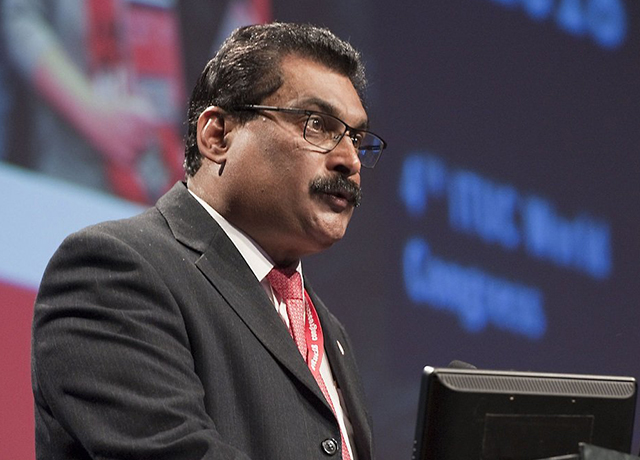 FTUC HISTORY
The Fiji Trades Union Congress is the largest federation of trade unions in Fiji, representing around 70 per cent of working men and women and their families. The Union was established in 1951, under the great leadership of a prominent union leader of his time, Pundit Ami Chandra. The Union was then known as the Fiji Industrial Workers Congress ("FIWC"). Through his tireless vocation, Pundit Chandra managed to gather several trade union representatives to sign its first resolution with the British Parliamentary Delegation, with one objective which is to "promote and safeguard the interest of the working class generally". In 1973, FIWC change its name and the Fiji Trades Union Congress was born.
OUR VISION
FTUC can proudly announce that in March of 2015 it administer the review of labour law with the Government and Employers as its tripartite partners, to ensure that the Government of the day has complied with the ILO Core Conventions. The amendments provided workers amongst other things, Freedom of Association and Protection of the Right to Organise (No. 87); and Right to Organise and Collective Bargaining (No. 98).Not only do we stand up for our members rights at work, in addition we have dedicated a lot of effort to ensure all working citizens of this country get a better deal on decent work and pay through our political and community campaigns.

For over 66 years the FTUC has campaigned to make Fiji a better place to live and work, our history is as rich and colorful as the history of Fiji itself, and by bringing together our 13,761 plus members under our umbrella body, we know that we will all be Stronger Together.
Learn More