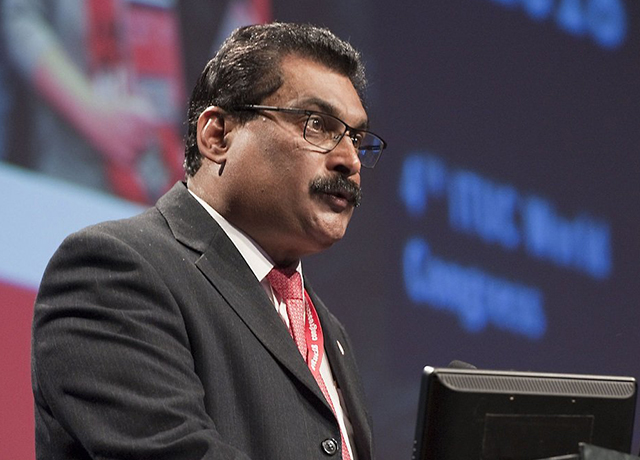 The Fiji Trades Union Congress calls upon the Government to remove the curfew imposed on all citizens from 11pm to 4am every day. We see no justification in the imposition of this curfew any longer. Infact, we see no logic in its imposition under the guise of the COVID pandemic. It does nothing to either prevent the spread of the virus nor does it in any way control the spread of the virus. It now appears that this Government only wishes to ensure full control of its citizens with a view to implanting its authority in the minds of people.
The restrictions are a violation of our democratic rights to free movement and does nothing to make Fijians safer from the pandemic. Section 21 of the current Constitution ensure the freedom of movement of all persons. Limitations of this right does not apply in our current situation nor do we have a declaration of a state of emergency currently.
We understand that there may be some concerns of some citizens on the crime situation in the country if the curfew was uplifted. However, we do not believe that locking up innocent citizens in their homes is the solution to addressing the concerns regarding crime. This is a matter for the Government to address through its economic policies and in particular the unemployment problem and the overwhelming poverty that faces common families today.  The police that are made to sit around checkpoints at night to monitor the curfew could well be used to address the crime situation wherever it may exist. Sufficient resources must be made available to the police to address this concern.
We also believe that the curfew has a direct negative impact on the economy, businesses and employment opportunities for our people in our entertainment sectors such as bars, restaurants, hotels, shops and restricts social gatherings so essential in community building. Restricting people's right to free movement is not the answer to the current challenges and we reiterate our call for the complete removal of the curfew restrictions imposed.
Felix Anthony
National Secretary