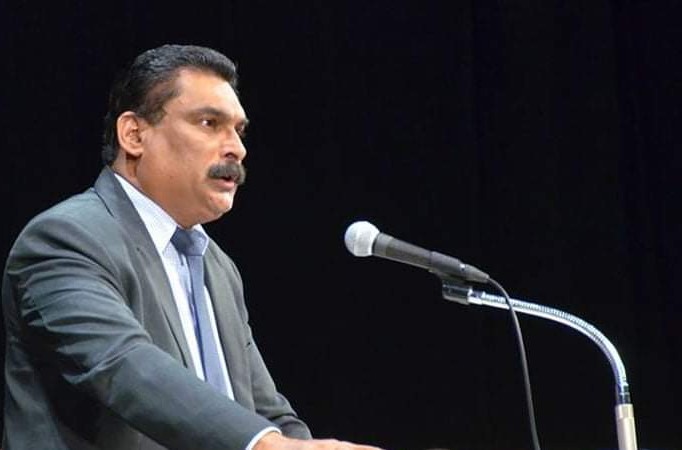 As we await the broadcast of the national  budget this evening, here is a proposal that FTUC presented to the  International Labour Organisation   on  the 15th of June 2020 for consideration into the UN presentation to government:
click here : ILO FTUC inputs
The key points include:
1.Creation of a separate workers fund ( not FNPF)
2.Wage subsidy scheme to assist employers retain employees- as a condition.  NZ eg.
3.Social protection nets  to be in place (also  for redundant workers and their families ( social insurance, unemployment insurance?)
4.Universal Basic Income Guarantee – ILO agenda
5.Incentives (compulsory?) for household savings plan- DI-S=C.
6.Taxation:  progressive tax rate above the threshold for PI.
7. Removal of VAT from basic food items
9. Develop and decentralize employment/information  and advisory services  for (redundant) workers
Invest in re-skilling/up-skilling ( upgrading) of redundant and future workers for new industries and innovative jobs for post COVID, transformation from workers to entrepreneurs-job creators
Incentives for smaller business start ups with priority for affected workers, eg. Access to finance, access to training and business advisory services, relax regulatory provisions to obtain business license and operating from home, etc
Focus on agricultural based industries (stimulate local economy and self sufficiency) minimize imports ( frozen vegetables, local processing and packaging)
FNPF membership for all workers, self employed mandatory inclusion.