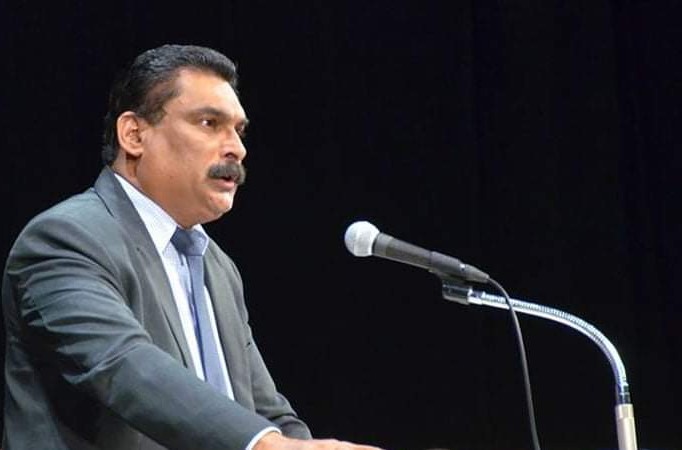 Signing of MOA :    Fiji Employers Federation (FCEF)  and  Fiji Trades Union Congress (FTUC)
When:      Wednesday, 1st July, 2020
Time:        9:30am -1000am
 Venue:      Fiji Trades Union Congress, 32 Des Vouex Road, Suva, Fiji
Background:  
The FTUC survey revealed that of the 2000 union members surveyed, 94% of the members were dependent on their current job as their main source of income. The impact of jobs due to COVID has left around 40% of the workers, who are union members, on leave without pay. Of the workers surveyed, 50% were earning 30% less than their normal income.  The survey revealed that farming was the main income generating activity for those affected by redundancies or terminations. Other   activities were fishing, starting their own business, and engaging in sewing and baking to earn or supplement their income sources. This has resulted in the dire need for identified workers to be assisted to transit to self- employment and job creation. This partnership will enable identified workers to utilize FCEF's programmes for business start-up, developing networks, training, and mentoring.  It is expected that this situation will deteriorate as  the full impact of COVID is realized in the months to come.
Scope of Agreement:
Both parties agree to pilot a bipartite mini project titled "Transition to Business (T2B)" with the objective to build the capacity of redundant workers who have started potentially scalable businesses and could potentially employ more redundant workers in the near future
T2B will draw from expertise of FCEF's in-house programmes namely, the Fiji Enterprise Engine (FEE) and Business Link Pacific and mentors from the Women Entrepreneurs & Business Council (WEBC) and the Young Entrepreneurs Council (YEC).
T2B Project will focus on:
a. business training,
b. advisory services and
c. mentoring.
The timeframe of the pilot mini project will be for a period of six (6) months, starting from 1st July and ending on 31 December 2020.
The signatories on behalf of the respective organisations are:
Mr Felix Anthony, National Secretary, FTUC
Mr Sandeep Chauhan, President, FCEF
Felix Anthony
National Secretary
Please click on this link: Press Release – Signing of MOA Between FCEF and FTUC to view in pdf.