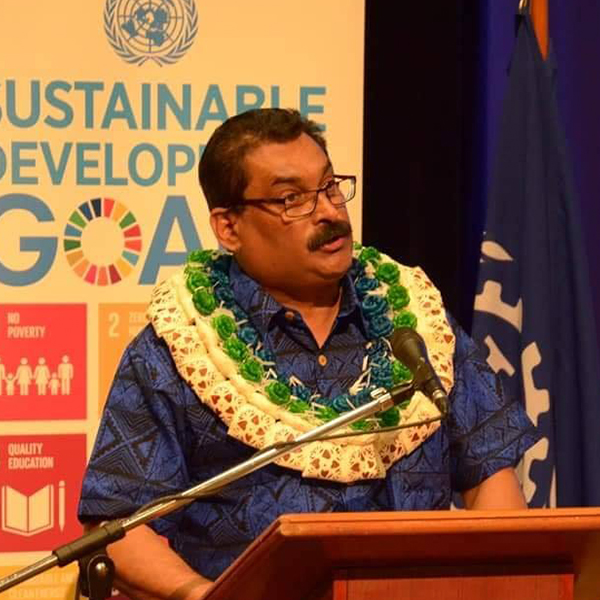 Recently a number of Chief Executive Officers salaries have been made public and we suspect that many others whose salaries have not been made public would be equally concerning including in the private sector. These salaries are exorbitant and there is absolutely no justification for such excesses.
These are the same CEOs that normally talk about sustainability, affordability, cost cutting, right sizing and accountability when workers simply ask for a cost-of-living adjustment.
In the recent years, workers in Fiji have experienced a decline in real wage with poverty in the increase. Workers have been told to tighten their belts and even experienced wage and salary cuts due to the pandemic but there seems to be no stopping when it comes to senior Management and CEOs.
The recent salaries expose the greed of these Executives and the flawed judgement of Board Members to even consider such exorbitant salaries. It is even more shocking to learn that apart from these massive salaries, these CEOs reward themselves with huge bonuses annually. This is almost criminal.
We are shocked to learn that one CEO of FSC was paid around eight hundred thousand dollars in salary alone while workers in FSC have not been given cost of living adjustments for years. Real wage in FSC has declined by almost over 40% in the last 10 years. Workers have been continually reminded of the serious financial trouble that FSC was facing. Workers in FSC even agreed to a 5% wage cut for a period of more than 6 months. Their FNPF contributions were further reduced by 5% for more than a year and continues to be reduced by 4% now. How is this even remotely justified in the face of such exorbitant salaries for CEOs? The same goes for Tropik Wood Industries Ltd. Where the CEO continues to enjoy huge salary while he continues to attempt to reduce benefits to workers as a cost cutting measure.
The  justification for these huge salaries is that market studies have been conducted and the salaries are relative. We also understand that these studies are conducted after a few CEOs have had their salaries raised to create a distortion to justify increases for others. These salaries are totally out of line with the salary structures, and it explains why the Higher Salaries Commission was disbanded.
The FTUC calls on the Government to reconvene the Higher Salaries Commission to ensure responsible levels of renumeration for all Government Entities.
This greed that we see must be expunged without delay. It is also time for Government to re-evaluate the suitability of Board Members who seem to equally lack any conscious or guilt in awarding CEOs at the cost of ordinary workers.
The FTUC reminds employers that it is workers that create the wealth and deliver services.
Felix Anthony
National Secretary
ENDS……..